The edge-to-edge island Lake Palace was built in 1743 by the royal dynasty of Mewer. It was specifically a resort and a summer escape place. Later in the 1960s, it became a hotel when Maharan began accepting payment from guests. The seamless transition of the palace into a hotel saw the original fretwork and fountains being expanded to fit 66 spacious and luxurious rooms. The hotel is located directly opposite the City Palace. Guests enjoy the views of the city and the picturesque 360-degree lake.
It has four restaura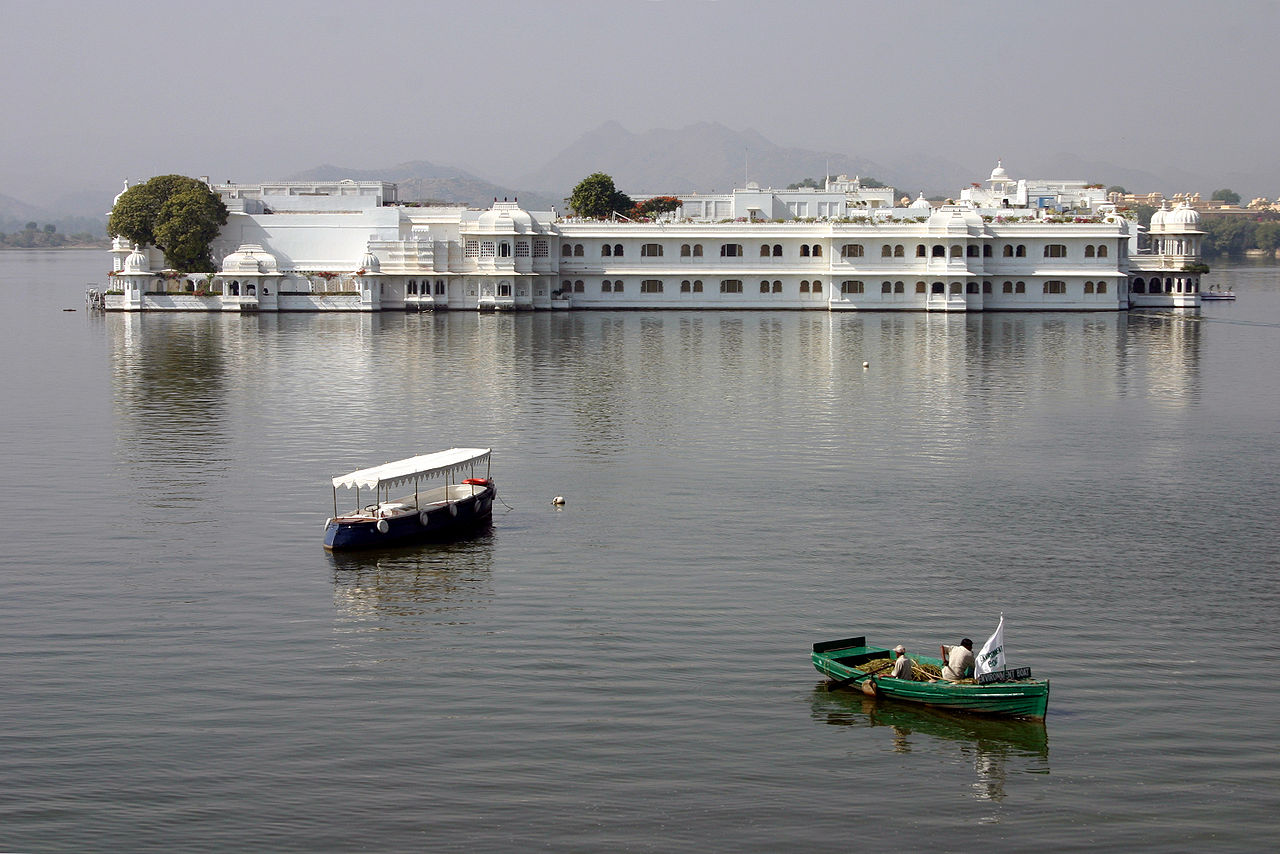 nts that prepare and offer different dishes ranging from Italian and Western to Asian and Indian cuisines. Clients can choose whatever menu they feel comfortable with. They also enjoy having drinks while watching the sunset on the rooftop. At the hotel, clients can also ask for a private table that can be set where they want.
The rooms are richly decorated with high-quality Indian textiles and painted with various colors. For those who are willing to spend more at the hotel, you can ask for the Chandra Prakash Suite, which is one of the heritage suites and it was always Maharaja's first choice.